Touch body, mind and spirit
Duluth Neuromuscular Therapy
Call Today for a Free Consultation:
Duluth Neuromuscular Therapy offers professional massage and bodywork services to help our clients on the path to optimal health and wellness. We use a variety of techniques, including neuromuscular therapy, craniosacral therapy, sports massage, and more.
Deep Tissue Massage
Pregnancy Massage
Myofascial release
Neuromuscular Therapy
Craniosacral Therapy
Sports Massage
Passive and active release and stretching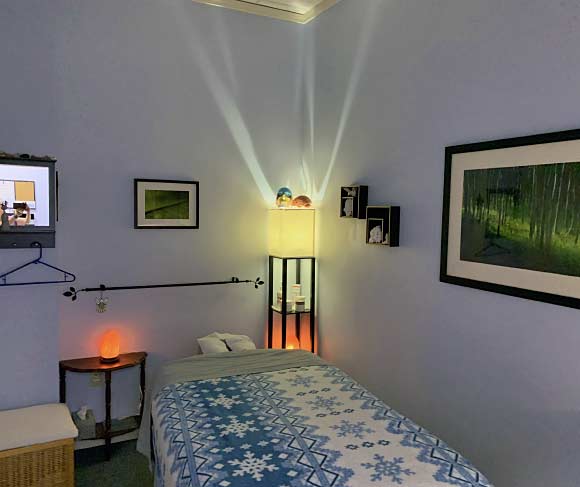 Let us be your Duluth GA area Massage Therapist!
Massage is generally considered part of complementary and alternative medicine. It's increasingly being offered along with standard treatment for a wide range of medical conditions and situations.
While more research is needed to confirm the benefits of massage, some studies have found massage helpful for:


Stimulates the nervous system
Decreases stress and tension
Enhances sleep quality
Relieves pain
Increases energy
Improves concentration
Increases circulation of blood & lymph
Reduces fatigue
Increases flexibility and joint range of motion
Speeds rate of healing
Removes metabolic wastes
Relaxes muscle tissue
Despite its benefits, massage isn't meant as a replacement for regular medical care. Let your doctor know you're trying massage and be sure to follow any standard treatment plans you have.  We are located in Duluth, GA, and serve the surrounding areas including:  Lawrenceville, Suwanee, John's Creek, Alpharetta, Norcross, and the Atlanta Metro Area.
Gift Certificates!
Gift certificates are available by mail, from the office or by email!
Pernille Stephens, CNMT/, CST-D/, LMT
Duluth Neuromuscular Therapy
(Johns Creek Chiropractic and Wellness)
6385 McGinnis Ferry Rd, Suite 201
Johns Creek, GA 30005
Phone: 678.591.8848